Auction Purchase of a Farm and 13 Acres for a Limited Company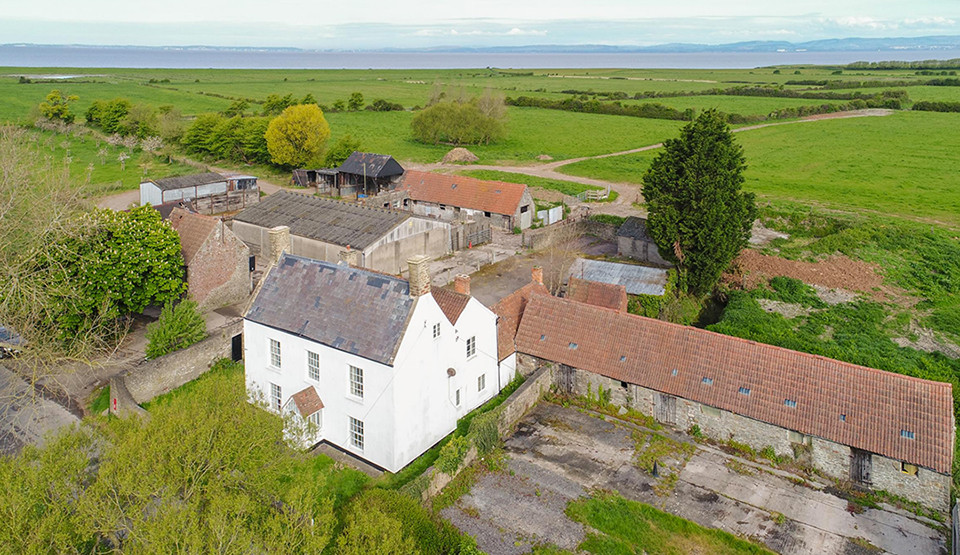 Property Type:
Commercial
Funds For:
Auction Purchase
Timeframe:
20 Working Days
Our client had agreed to purchase a substantial detached farmhouse with a range of agricultural buildings at auction for £890,000. The client had put down a significant deposit but was short on funds and, as auction rules dictate, was expected to adhere to a strict deadline or risk losing the property, the land and the deposit.
To add complexity to this case, the client was buying the property through a limited company which comprised of four shareholders. The shareholders were intending to operate their growing landscape gardening business from the commercial element of the property (which required plans and leases to be drafted and put in place upon completion) and improve the residential property before renting it out.
Each shareholder had already committed significant amounts of their own funds towards the project and were anxious not to lose the property (or their deposit!) Lowry Capital instructed a valuation to be undertaken immediately, then completed full legal due diligence within a few days in order to release the funds in time to meet the auction deadline.
"Not only was the property being purchased a great investment, it represented an excellent opportunity for the client to move their growing landscape gardening business to the commercial parts of the property. The shareholders were very motivated to meet the deadline and the solicitors worked speedily to overcome several legal and title issues in order to clear the way for a successful completion."