Funding for the Conversion of a Landmark Hotel to Apartments in Ashbourne, Derbyshire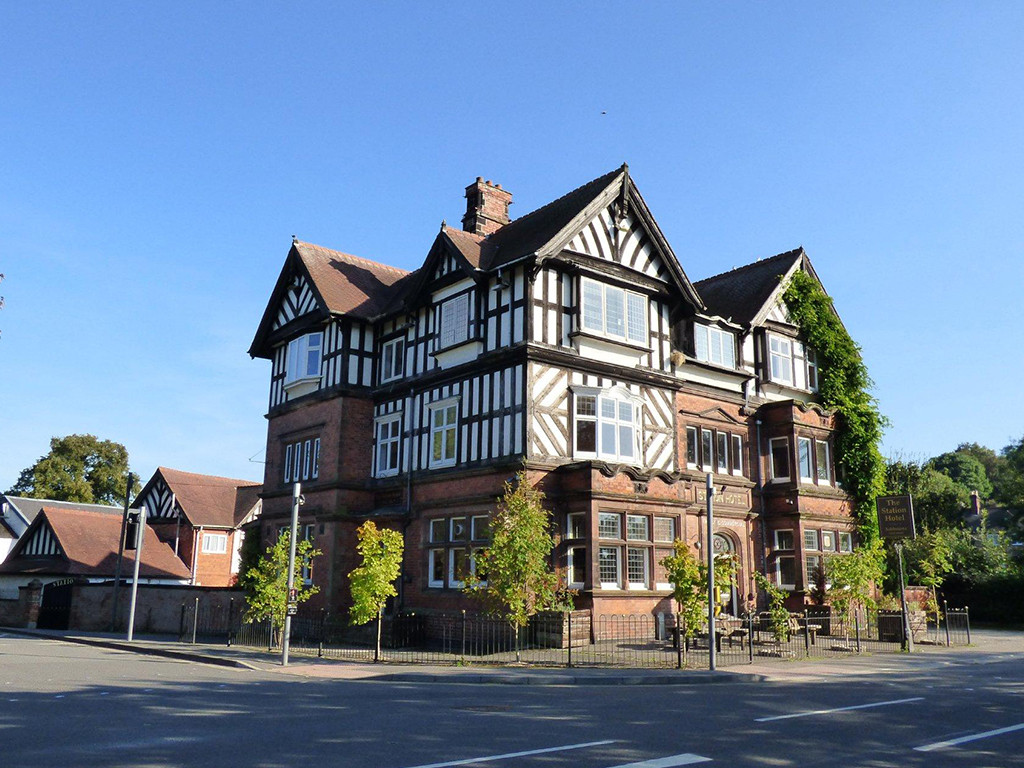 Location:
Ashbourne, Derbyshire
Property Type:
Commercial
Timeframe:
Clients Deadline
Our clients owned a beautiful, period property in Derbyshire and had run it as a hotel for many years.
They had agreed to sell the property, and so once contracts had been exchanged, the owners sold off all the fixtures and fittings throughout the hotel – as agreed with the new purchaser.
However, the deal then fell through, leaving the owners with a empty, unsellable shell.
To get themselves out of this difficult position, the owners then put in planning permission to convert the building into six, luxury two-bedroom apartments. However, funding was required quickly in order to pay off an existing lender and carry out the work.
In addition to the poor internal condition of the building, the clients were also inexperienced in property development. They did, however, have a team of experienced property professionals in place providing advice and support.
Lowry Capital took a commercial view and provided £385,000 to fund the conversion work and pay off the original lender.
The client has now started work on the conversion of the property and is confident of achieving an excellent return on these luxury apartments within a landmark property.
Broker Testimonial:
"Sarah, thanks again for all your help and making another transaction go smoothly."
Pre-Sale Shell State
Ongoing Conversion Works