Funding for the Purchase and Refurbishment of 6 Flats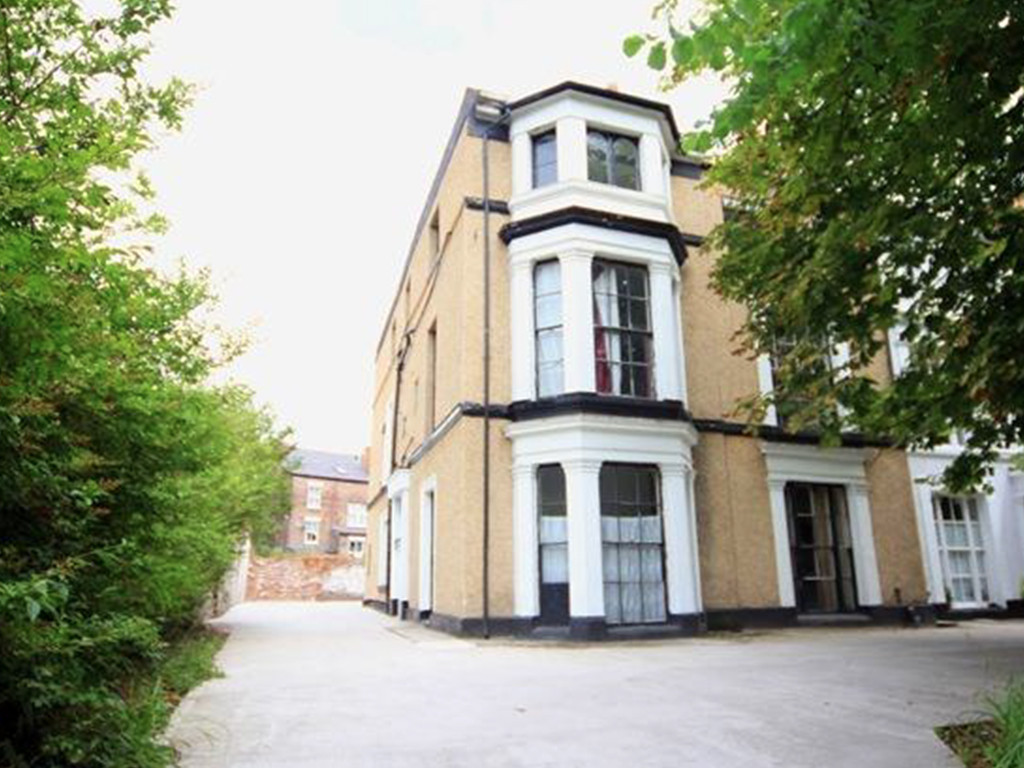 Property Type:
Residential
Timeframe:
Multiple Stages
Our client, an experienced property investor and developer based in Liverpool, had identified a great investment opportunity.
The property in question was due to go to be sold at auction, but our client was keen to acquire it before the auction – therefore avoiding a competitive bidding environment. Even though the property was in need of substantial internal refurbishment, Lowry Capital provided the funds to complete the purchase quickly, pre-auction – and provided 2 further advances within 5 weeks of purchase to ensure the refurbishment of the property ran smoothly.
The client is expected to generate a profit on the project of over £175,000 in less than a 6 month period.
"Lowry Capital's development finance product is designed to be quick and simple to access. Once the original loan is in place, and the project is in full swing, we send the original valuer back to the property to reinspect. If more value has been added to the property, we're happy to release the further funds within 48 hours. The speed and flexibility of our funding allows experienced property developers to access their funding in line with their schedule of works – ensuring they only draw the funding they actually need, when they need it. This keeps their finance costs to a minimum."
| | |
| --- | --- |
| Before... | After... |
| | |
| --- | --- |
| Before... | After... |
| | |
| --- | --- |
| Before... | After... |
| | |
| --- | --- |
| Before... | After... |
| | |
| --- | --- |
| Before... | After... |
| | |
| --- | --- |
| Before... | After... |