Funding for the Conversion of a Former Church into 8 Flats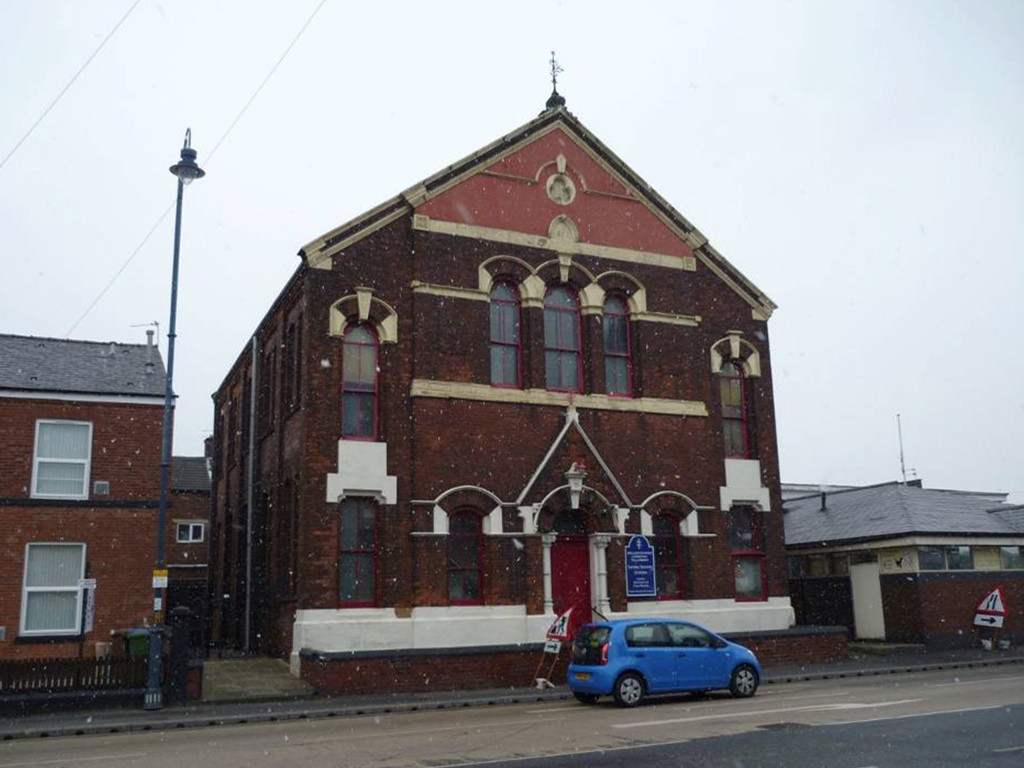 Property Type:
Residential
Timeframe:
18 Working Days
Our client had purchased a former Methodist Church at auction, and had used an angel investor to fund the purchase. Although the property had planning to be converted into 8 flats, the angel investor needed repaying quickly. Lowry Capital was able provide the funds to pay back the angel investor, and give the client time to progress the conversion project.
It is expected that the client will return for further funding to assist with the conversion.
"At Lowry Capital, we fund a variety of property types, in this instance a former Church. In the past, we have also funded castles, farms, steadings and listed buildings. Plus, we are one of the few lenders that funds deals throughout the UK with no postcode restrictions."
Ground Floor
Structural Damage