Funds to Purchase Rural Barns, an Industrial Unit, a Workshop and a Residential Development Property with Paddocks in Somerset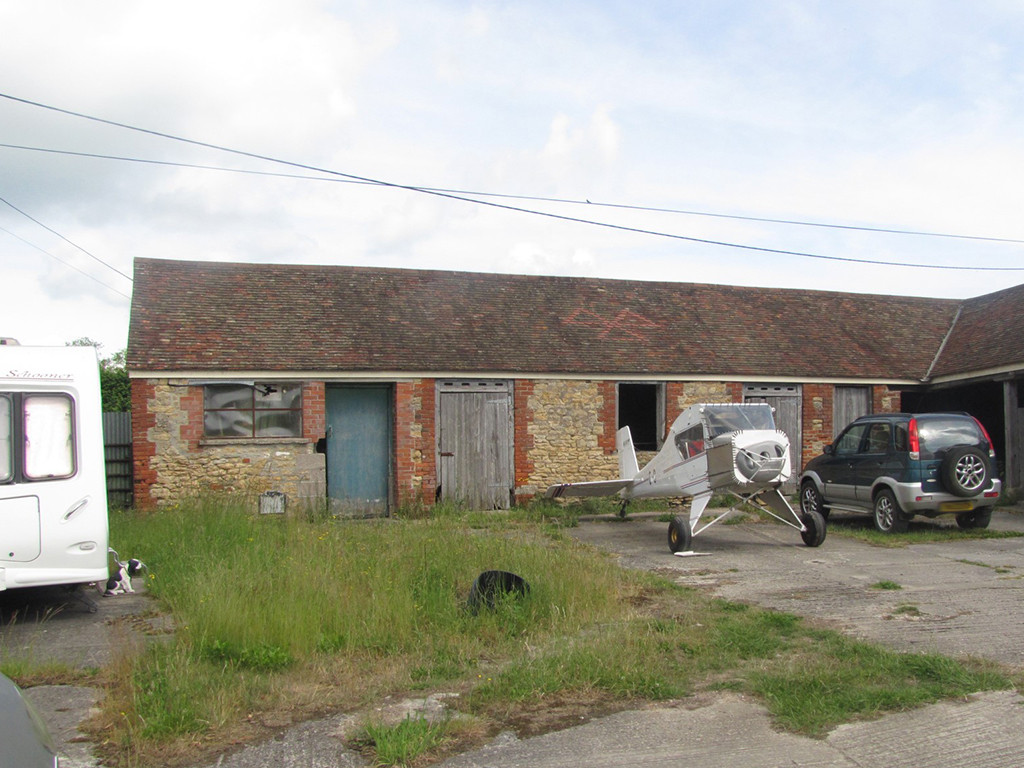 Funds For:
Auction Purchase
Our client operates a successful MOT business and had the opportunity to purchase a substantial site where he could relocate his company.
The property encompassed several aspects including a residential element, which was primed for full refurbishment, plus industrial units, paddocks and workshops.
Whilst the site was unusual, the potential was significant and suited the client's unique business needs.
The client had committed to purchase the property at and was under pressure to complete.
The commercial/industrial element of the property meant traditional bank funding could not be obtained within the short timeframe.
Lowry Capital provided £158,000 to purchase the property.
"This purchase represented a lucrative opportunity for the client to fully utilise the commercial element whilst undertaking a full refurbishment on the residential element which would generate a significant uplift in value."