Lucrative Buying Opportunity, Urgent Refinance Needed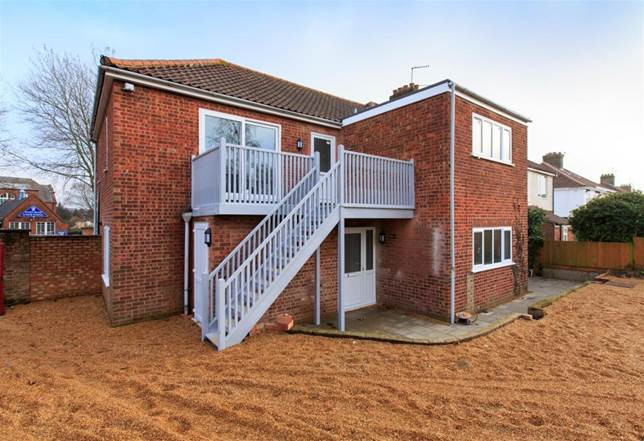 Property Type:
Residential
Our client had recently completed the refurbishment of two apartments in Norwich when a further development opportunity arose. The client needed to raise funds quickly in order to secure the new purchase.
This was a lucrative buying opportunity but only if the client completed quickly, and like most property developers, our client was keen not lose out.
As the client did not have sufficient time to put longer term finance in place, we provided funding of £165,750 against an OMV of £275,000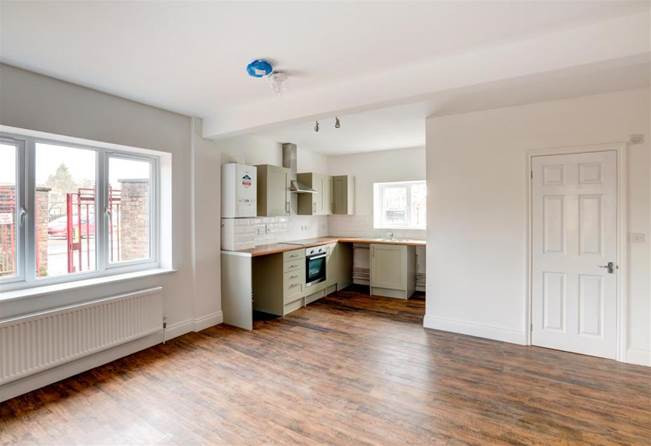 "At Lowry Capital, we lend our own funds and make our own common-sense lending decisions. Our lending process and desire to fund deals quickly ensures tight timeframes can be met and lucrative opportunities are not missed by our clients. The speed and ease of funds provided by Lowry Capital, we believe, is industry leading."