Urgent BMV Purchase – Funding 80% of Purchase Price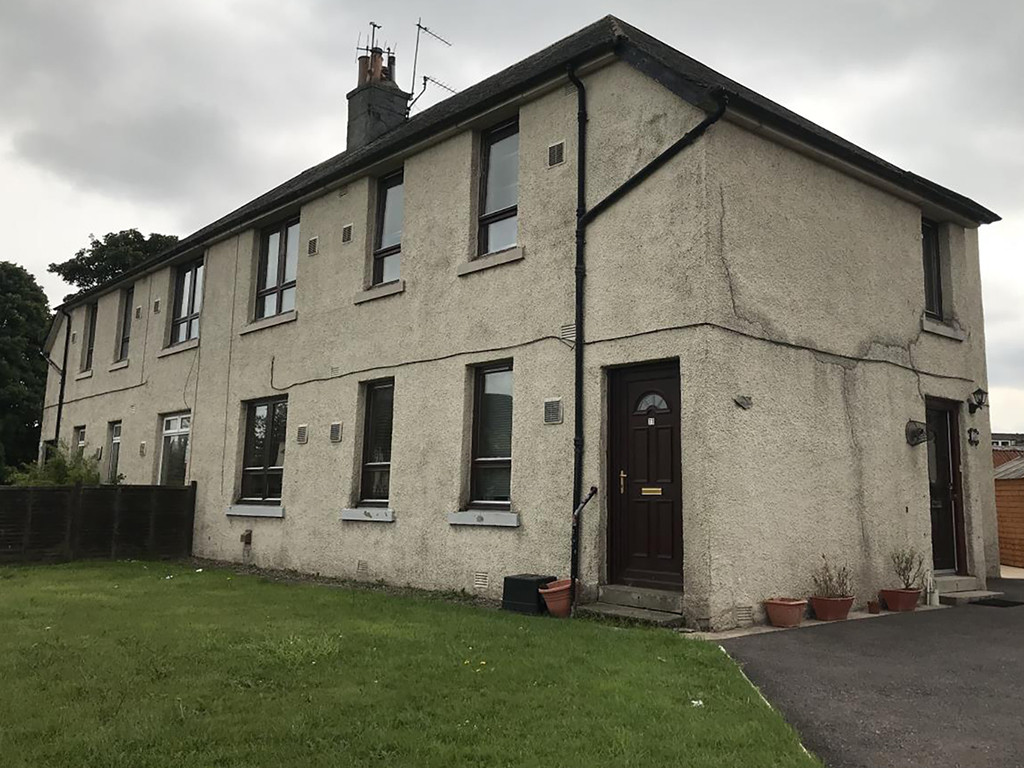 Location:
Aberdeen, Scotland
Property Type:
Residential
Timeframe:
10 Working Days
Our client, an experienced property investor, had the opportunity to purchase a 3 bedroom flat in Aberdeen at well below the market value.
The opportunity has arisen to purchase the property for £71,500 against a current value of £110,000, therefore generating £38,500 of instant equity upon completion.
To take advantage of this lucrative opportunity, however, the client had to complete quickly.
Lowry Capital is happy to lend on below market value purchases and in this instance, provided funds to the value of 80% of the purchase price within 10 working days.
With over 12 years experience lending in Scotland, Lowry Capital has a strong track record with a highly efficient and quick lending process.
"At Lowry Capital, we lend our own money so we can make fast lending decisions. We fund properties throughout Scotland and this individual was highly motivated to complete, with the transaction generating a clear profit, after costs, of circa £30,000."